Sungwon Jahng, Lead Pastor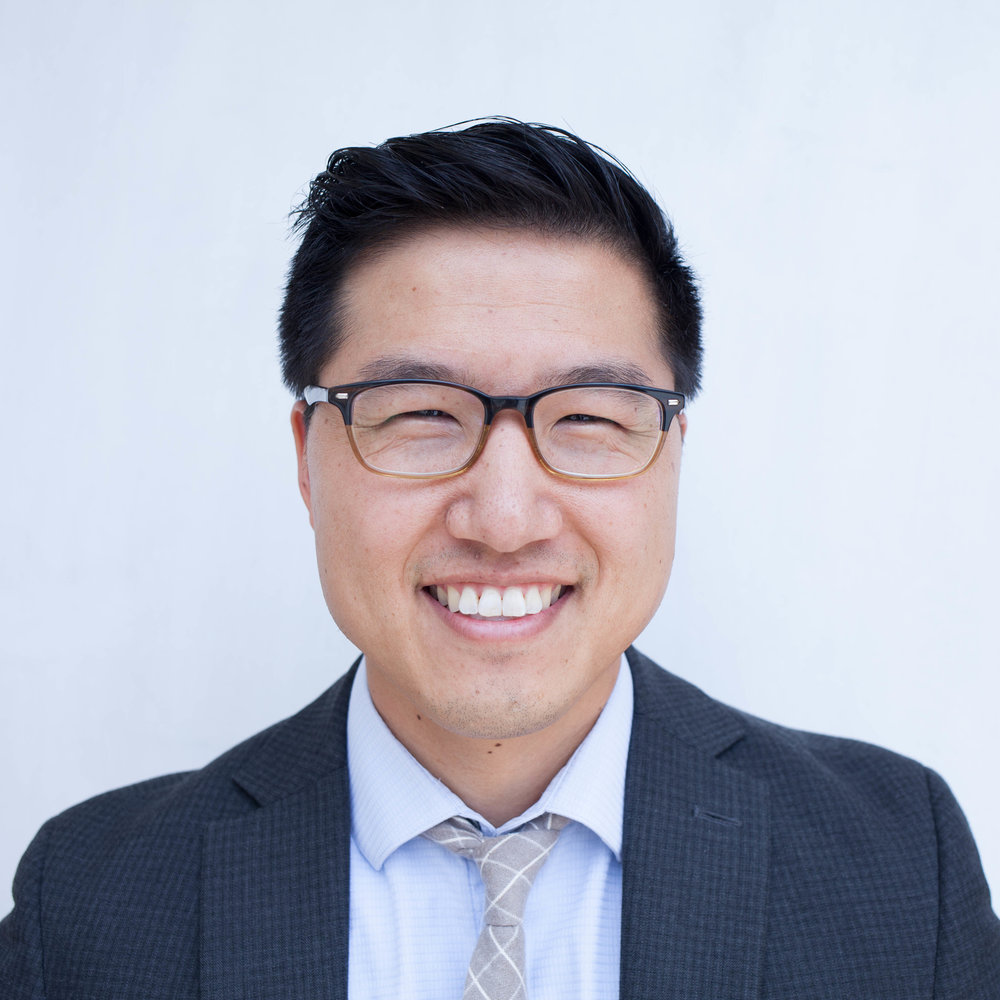 Sungwon Jahng was born in Glendale, California in 1978 as the third son of parents who immigrated to the United States from Korea in the 1960's. Although he was born in the US, he only has a Korean name (though casually he is called "SJ").
Because he was born into a Christian family, SJ believed he was a Christian. It wasn't until the age of twelve when he understood being born into a Christian family doesn't make one a genuine Christian. It is only by personal repentance and faith in the death and resurrection of Christ that leads to eternal life.
After graduating from UCLA with a bachelor's degree in Mathematics, he studied film-making with the goal of creating documentary films for missionaries. While shooting a film in India, he saw the great need for more gospel preachers and registered in seminary, graduating from the Master's Seminary in 2013. When he became the lead English Ministry Pastor of Open Door the same year, he determined to lead the church to be a community of disciple-making disciples who follow Jesus Christ in every area of their lives. SJ's preaching and ministry flows out of a conviction that God's Word as revealed in the Bible is the sufficient basis for a life well-lived to the glory of God and the good of others. He and his wife, Soojin, live in the Los Angeles area and have three energetic children.