Scott Park, Ruling Elder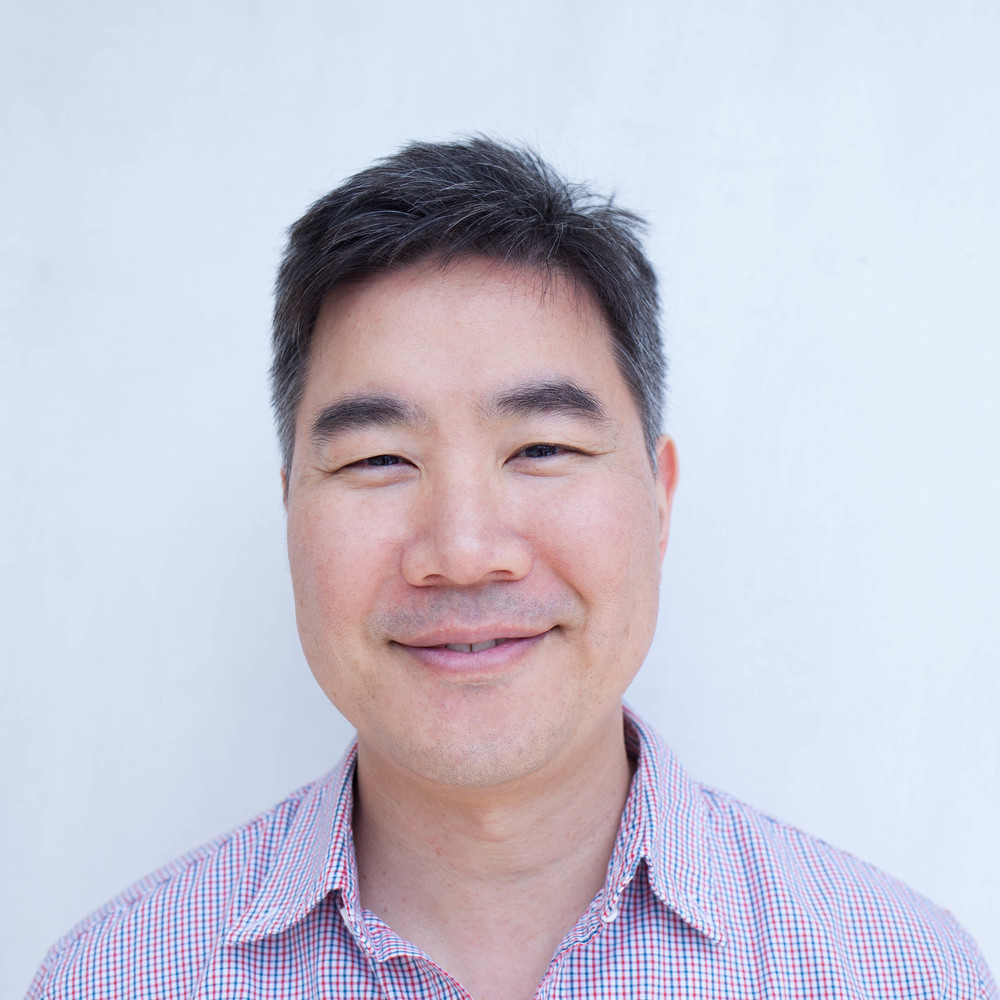 Scott Park is a resident of Los Angeles and has been living in the North Hollywood area for the past 21 years. He is married to his wife Frances and has 2 kids, Shane and Natalie. He currently works as a business loan consultant and his hobbies include fantasy football and collecting Bibles.
Scott has been attending Open Door since its inception, as he was here with his grandmother and parents. He have served at this church in numerous capacities, such as a Sunday school teacher, a deacon, and now an elder.
Before coming to Christ, Scott struggled with his spiritual and personal life even as he grew up in the church. He accepted the message of the Gospel at a junior high retreat, repenting of his sins and confessing Jesus as his Lord and Savior. However, he found that he struggled to make Him completely Lord in his heart and life. By His grace and according to His Word, that He disciplines all those He loves, His legitimate sons, the Lord disciplined Scott. Life became very difficult for him especially when he graduated college, because what he learned growing up in the church didn't produce what he expected it to, which was an easy path in life. However, much changed when a deeper knowledge of God's Word became his firm foundation. Then it no longer became a matter of resisting Him from being Lord of his life, but instead reminding Scott to get out of the way and just let Him be Lord!