Andrew Lee, Ruling Elder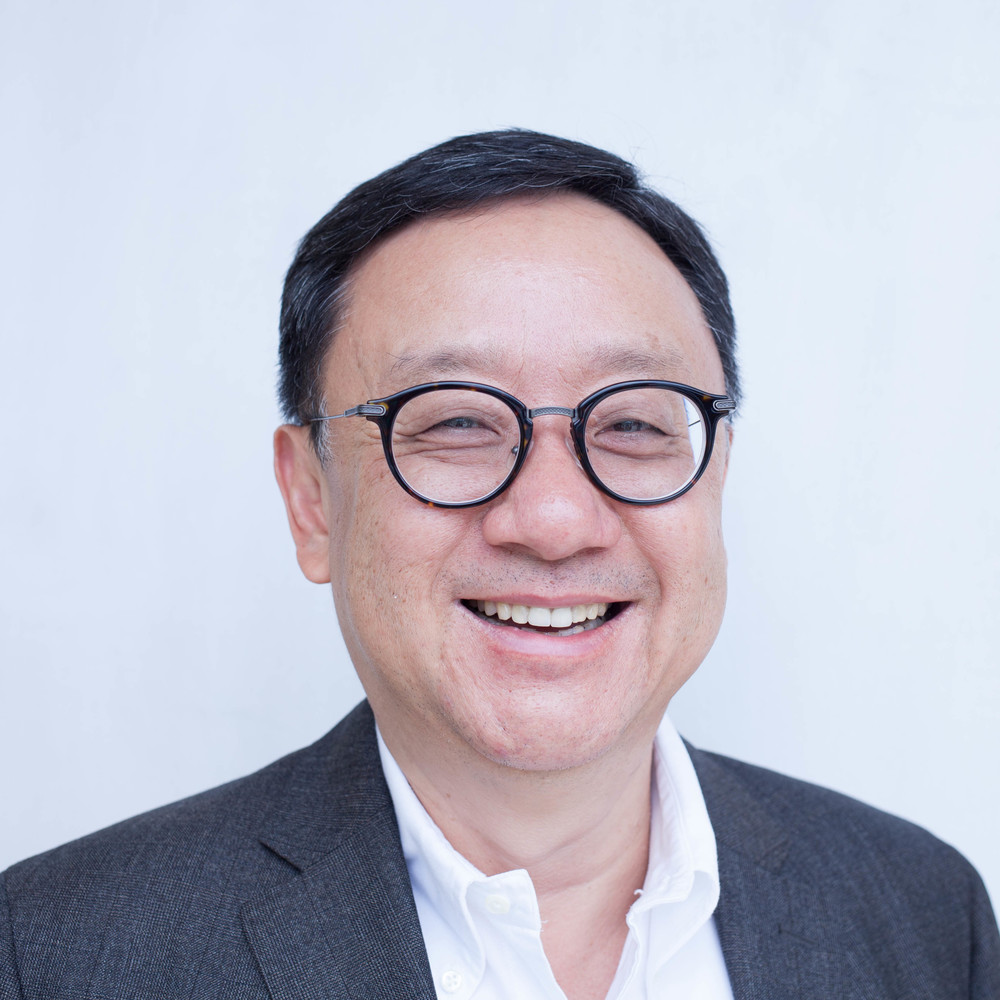 Andrew Lee was born in Seoul, Korea in 1961 and left Korea when he was 7 years old. His family eventually moved to Los Angeles when he was 12 years old. Prior to moving to the US, he lived in Japan (1st-3rd grades) and Hong Kong (4th-5th grades). When he was a senior in high school, he went on a personal investigative odyssey and reasoned that God created the universe and all living creatures in the universe. Through the Holy Spirit, he realized that he was a sinner and accepted Jesus Christ as his personal savior when he was 18 years old.
He graduated from UC Berkeley with a bachelors degree in Business Administration and went onto receive a JD degree from USC Law School. He has successfully practiced law in an international context for 30 years. He aspires to live out the gospel in his workplace and believes that he can serve God and His people through the vantage point that God has placed him in within his profession.
He has been a member of Open Door Church since its establishment in 1993. He was elected as its first English Ministry Elder in 2006. He is fluent in Korean and English and has served as a "bridge" between the Korean-speaking and the English-speaking generations of Korean-American Christians. He strongly believes that inter-generational harmony and unity is critical for the growth of Korean-American Christians in the US. He is committed to supporting the next generation of pastor candidates so that they can be adequately equipped to serve the Lord as full-time pastors. He and his wife, Esther, live in the Los Angeles area and have 3 grown adult children.